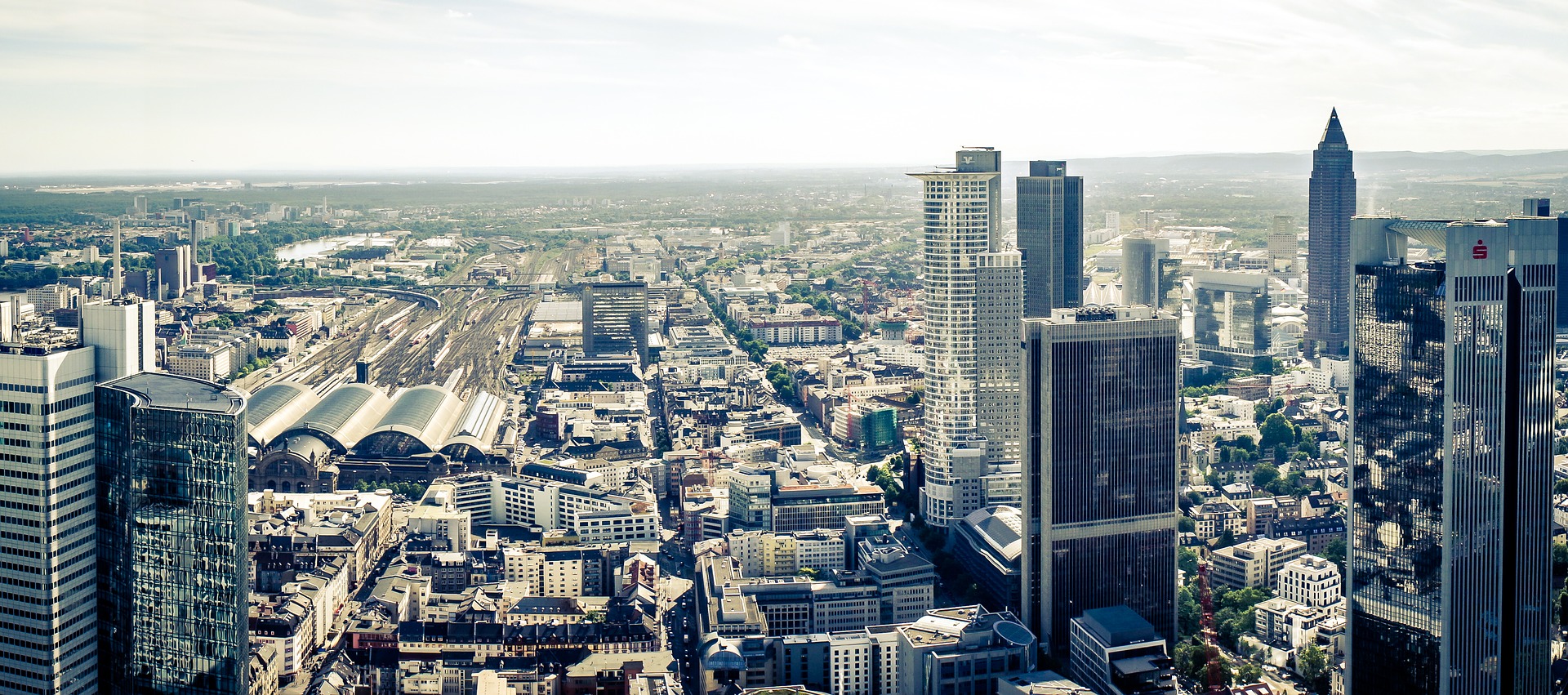 In 2015 we saw an increase in the number of non-EU citizens interested in living and working in Germany compared to the previous year. The main reason for this is the positive development of the German economy and the need for highly-qualified professionals in various industries.
US & GERMAN ANNUAL TAX FILING
Face to face discussions about the individual German tax reductions
Filing and negotiating with the German tax authorities
Annual rate
Follow up tax assessment
INDEPENDENT ADVICE ABOUT GERMAN SOCIAL SECURITY
Health insurance
Retirement insurance
Unemployment insurance
Private retirement options
Kindergeld (Child benefits) in Germany
Refundable retirement payments in Germany
Other matters arising
Related business solutions
Let us be a part of your success story
Strong experience in supporting foreign companies to develop their business in Germany
Our clients success is our success. Our objective is to grow along our clients
We are family owned. Our long- term perspective allows for good strategy and decision-making
Book your advisory call today
We help you to assess the current phase of your business and to build your personal roadmap about how your business can start and grow in Germany.
Our newsletter covers the news you need. Subscribe now.