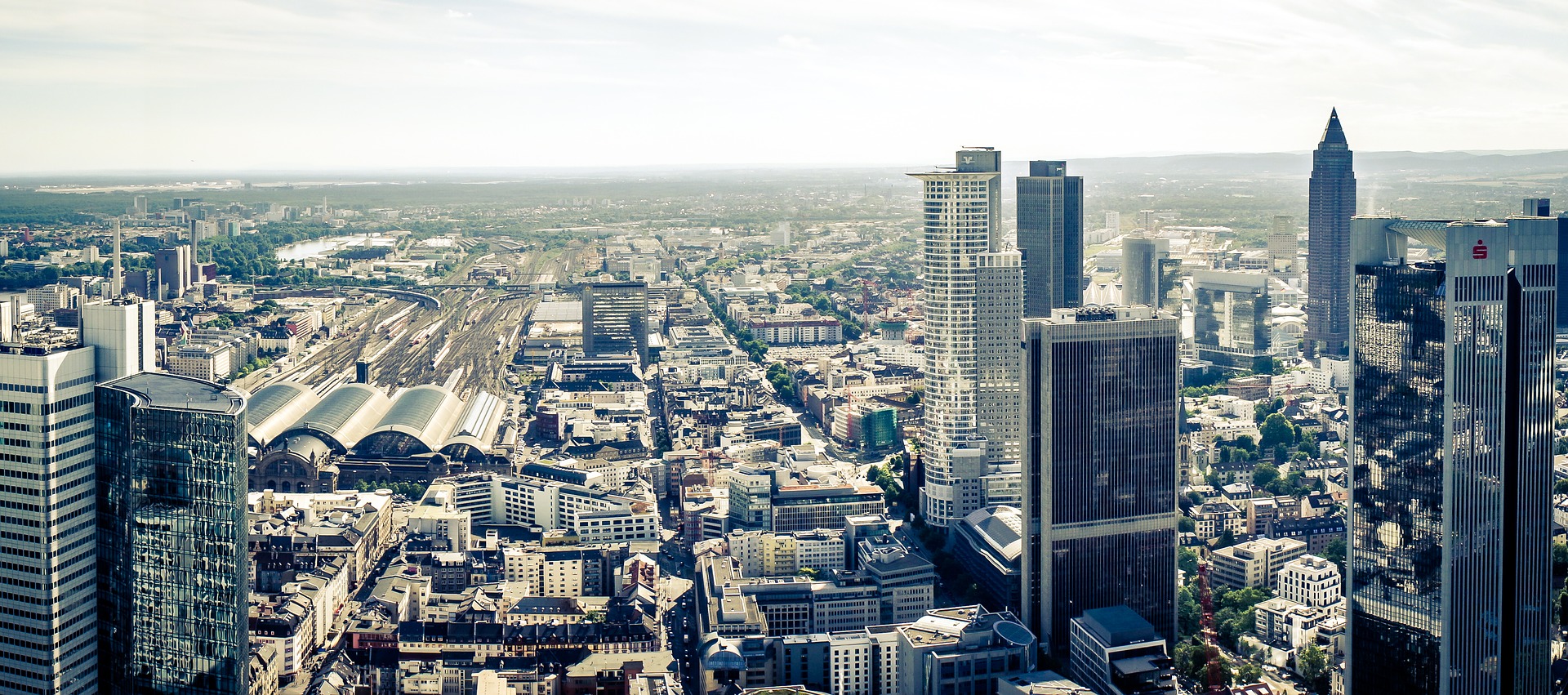 TAX PLANNING
Counselhouse offers tax-related domestic and cross-border planning and compliance assistance to business-connected individuals and their associated entities. Our dedicated team is committed to provide expert advisory that would allow us to meet the individual needs of internationally positioned clients.
Service for Top Executives (C-level)
Tax compliance and advisory
National tax planning (related to retirement, financial investments, etc.)
Advice about remuneration (cash, benefits in kind and equity)
Self-employment or consulting through one-man company
Planning in case of assignments in Germany
Social security planning in Germany
High net-worth individuals
Germanl tax compliance and advisory
Immigration
Help in tax optimization of investment decisions
Our tax team has got the experience working with individuals and companies of all sizes across many aspects of the tax life cycle - planning, provision, compliance and controversy. Please contact us today in order to learn more about our tax services for individuals doing business in Germany.
Related business solutions
Let us be a part of your success story
Strong experience in supporting foreign companies to develop their business in Germany
Our clients success is our success. Our objective is to grow along our clients
We are family owned. Our long- term perspective allows for good strategy and decision-making
Book your advisory call today
We help you to assess the current phase of your business and to build your personal roadmap about how your business can start and grow in Germany.
Our newsletter covers the news you need. Subscribe now.