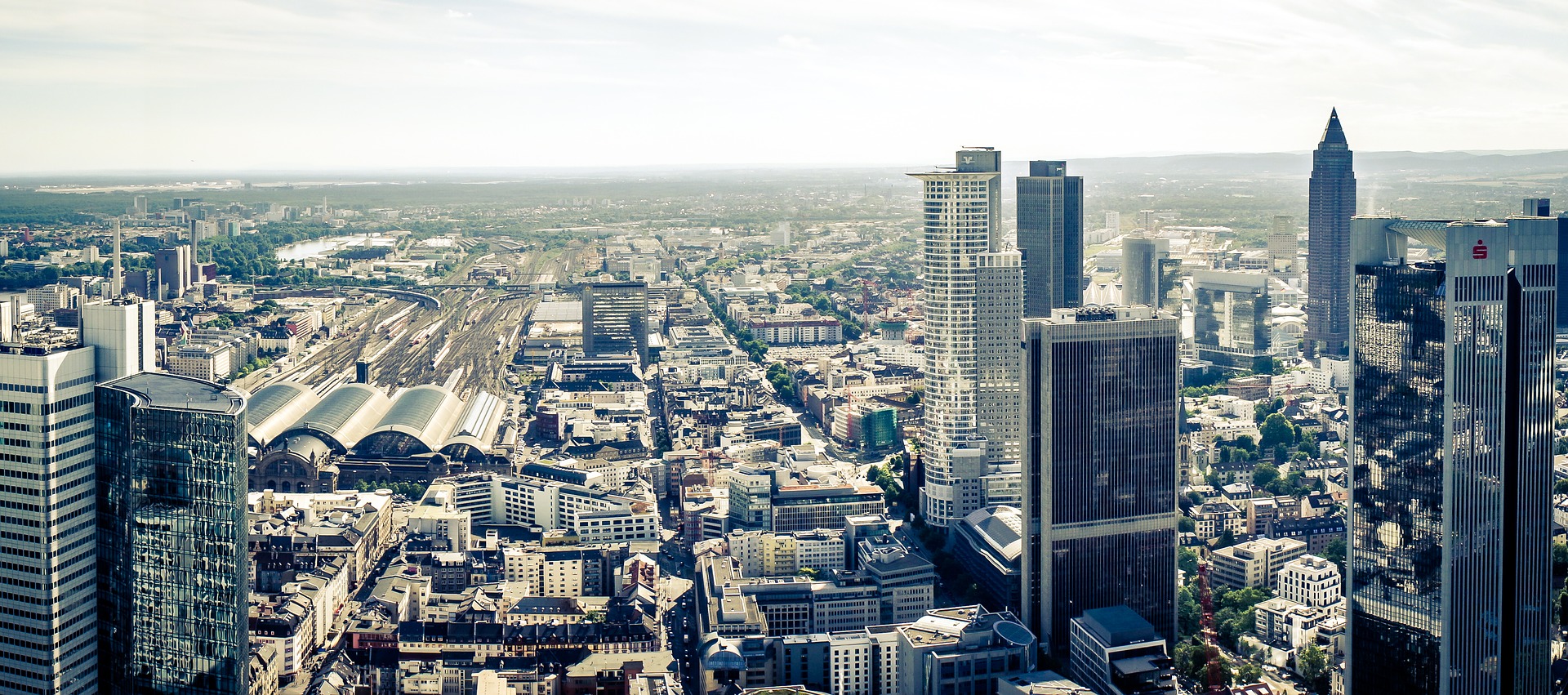 GERMAN SOCIAL SECURITY FOR PRIVATE INDIVIDUALS
---
GOVERNMENT SOCIAL SECURITIES - EXAMPLE (2007)
Insurance                        Up to monthly gross salary (Euro)                  Up to yearly gross salary (Euro)                      Total % for employee and employer
Health insurance                          3,562.50,-                                                             42,750,-                                                 between 12,8 - 14,2 %
Disability Insurance                     3,562.50,-                                                             42,750,-                                                  1,7 %
Pension insurance                       5,250,-                                                                  63,000,-                                                  19,5  %
Unemployment Insurance           5,250,-                                                                  63,800,-                                                   6,5 %
HOW WE CAN HELP YOU
If the Double Taxation Treatment is applicable, exemptions could be applied for before the employee starts work in Germany or could be claimed back later in accordance with German legal regulations and the fiscal code.
Independent from the length of time the employee has been working in Germany, the question of being compliant with the German regulations has to be considered. The payment of tax is a legal obligation. The Double Taxation Treatment could be applicable or a tax exemption application could be made.
Our private tax team has been advising expats working in Germany throughout the past 30 years and we will make you feel at home while doing business in Germany.
Related business solutions
Let us be a part of your success story
Strong experience in supporting foreign companies to develop their business in Germany
Our clients success is our success. Our objective is to grow along our clients
We are family owned. Our long- term perspective allows for good strategy and decision-making
Book your advisory call today
We help you to assess the current phase of your business and to build your personal roadmap about how your business can start and grow in Germany.
Our newsletter covers the news you need. Subscribe now.