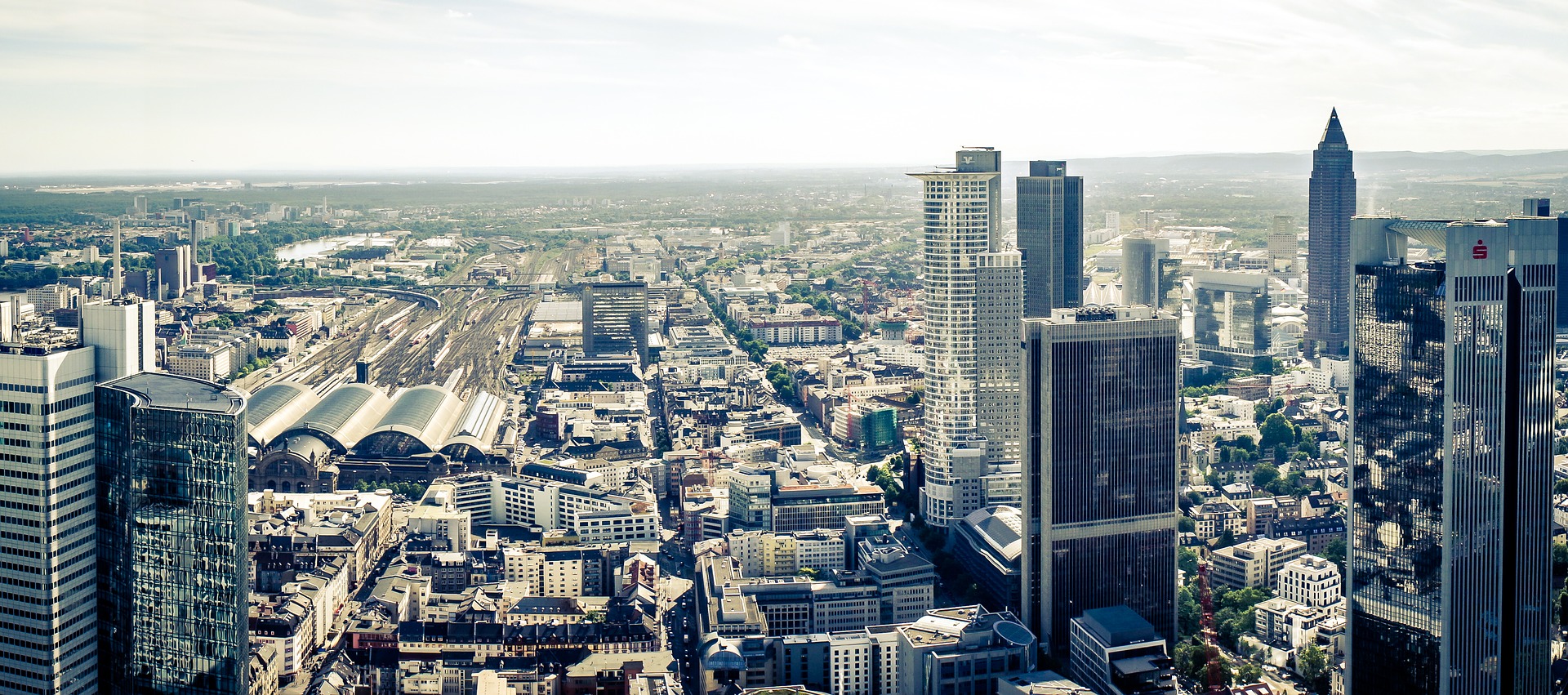 Employee Mobility Germany
---

In view of the progressive integration of economic regions, personnel assignments are becoming increasingly important for companies. Every day, employees work closely together across departmental and national borders. This often takes place directly on site, in another country, in another culture - on either a temporary or permanent basis. Such assignments open up markets, facilitate the transfer of knowledge and improve performance for the benefit of their company.
Companies and organizations are faced with enormous organizational challenges in this respect. The main goal is to comply with complex and increasingly strict compliance regulations.
For companies with global operations, employee mobility is often a key component of their strategic plans. Businesses need to organize and coordinate international transfers of employees including material needs, remuneration and legal matters, quickly and in a cost-effective manner.
Counselhouse Legal assists business with:
Design of international mobility policies
Drafting of international work agreement and assignment letters
Advice on social security coverage
Design of expatriate employee remuneration
Issues related to repatriation and termination of assignments
Relocation of employees
Counselhouse lawyers work closely with Counselhouse colleagues in tax and human capital consulting to bring businesses the guidance they need to make and implement informed business decisions.
To learn more about how we can add value to your business in Germany, please do not hesitate to contact us today!
Related business solutions
Let us be a part of your success story
Strong experience in supporting foreign companies to develop their business in Germany
Our clients success is our success. Our objective is to grow along our clients
We are family owned. Our long- term perspective allows for good strategy and decision-making
Book your advisory call today
We help you to assess the current phase of your business and to build your personal roadmap about how your business can start and grow in Germany.
Our newsletter covers the news you need. Subscribe now.