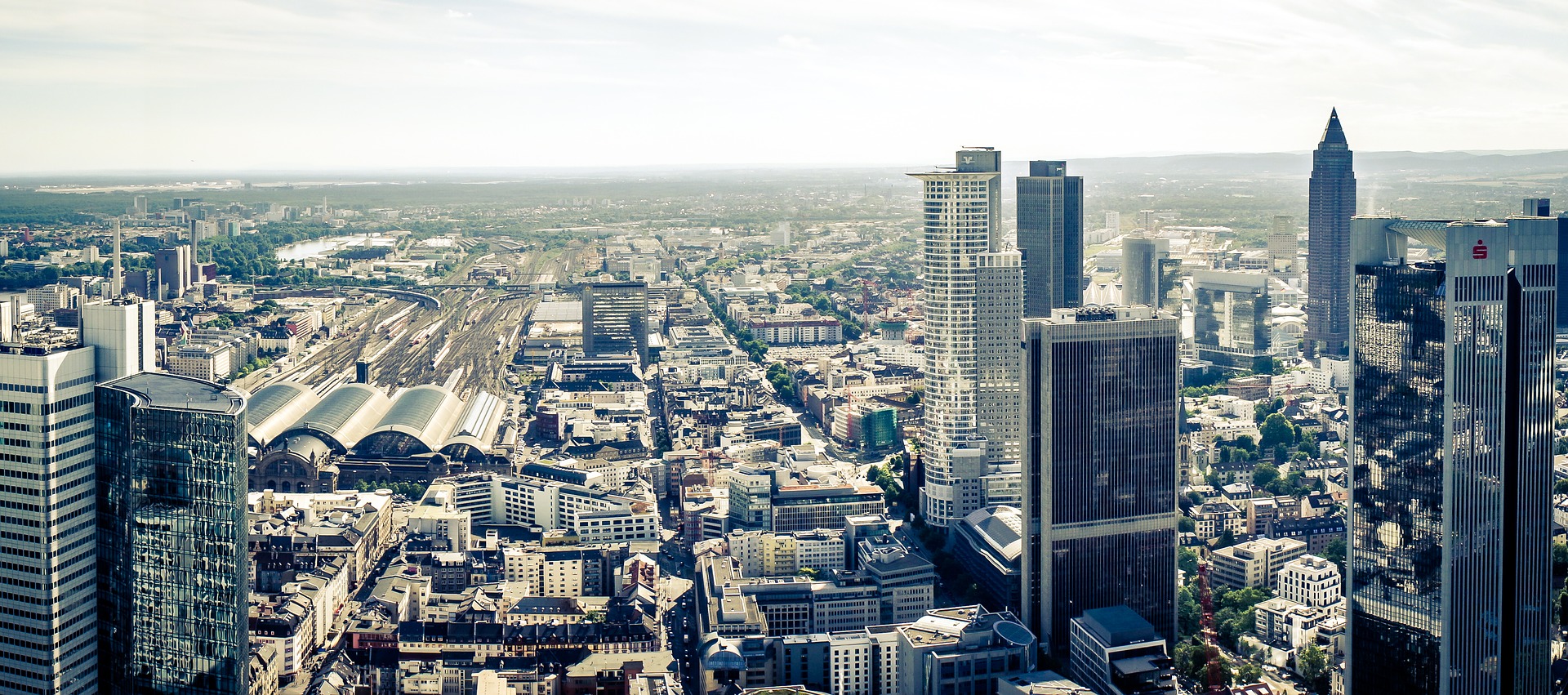 Employment of foreign workers
---
EMPLOYMENT OF FOREIGN WORKERS IN GERMANY
We are providing expert advise to German based subsidiaries of international companies that are employing or about to employ foreign workers in Germany. Please contact for further information.
Foreign nationals wishing to take up an employment are required to apply for residence permit for the purpose of employment which requires the approval from the Federal Employment Agency. This approval is obtained through an internal procedure that can take up to 8 weeks.
The following is required for granting an approval:
No detrimental effects on the labour market result from employing the foreigner
German workers, nationals from EU/EEA countries, Switzerland, and foreigners who are legally equal to German workers in terms of taking up work are not available for employment ( no preferential workers to fill the vacancy)
The foreign workers in Germany are not employed at less favourable working conditions than comparable German workers
The question whether a job vacancy can be filled by a foreign employee will immediately be clarified by the Federal Employment Agency ( Bundesagentur für Arbeit). This process requires that the employer has already provided all the necessary information
Employers can considerable shorten the decision-making process if the job offer is submitted to the Employment Agency ( BA ) at an early stage. In such cases, the decision of the BA can be immediately provided on receipt of the approval request.
For individual persons / professional groups, approval can be granted without priority examination, provided that the working conditions correspond to those of comparable German employees. For example with skilled workers possessing a foreign university degree to be employed at a certain minimum salary, or with skilled workers following vocational training qualifications acquired in Germany
In exceptional cases the residence title with entitlement to take up an employment may be granted without the approval of the Federal Employment Agency. The involvement of the BA is not required for example in the following cases:
Managers who, as executives, have general power of attorney or full commercial power of attorney and shareholders of trading companies and executives of a company operating outside Germany at board, director and/or management level
Foreign workers who are required to temporarily work at the registered office of the German employer in connection with the commercial representation of the company abroad or who travel abroad as part of their work to engage in commercial activities at short notice such as meetings or negotiations, to enter into agreements or purchase goods intended for export
Highly qualified foreign workers who have been issued a settlement permit
In conclusion, foreigners who wish to enter Germany to take up work must apply for a work visa from the competent German diplomatic missions in the country of origin (embassy, consulate) before entry.
Let us be a part of your success story
Strong experience in supporting foreign companies to develop their business in Germany
Our clients success is our success. Our objective is to grow along our clients
We are family owned. Our long- term perspective allows for good strategy and decision-making
Book your advisory call today
We help you to assess the current phase of your business and to build your personal roadmap about how your business can start and grow in Germany.
Our newsletter covers the news you need. Subscribe now.