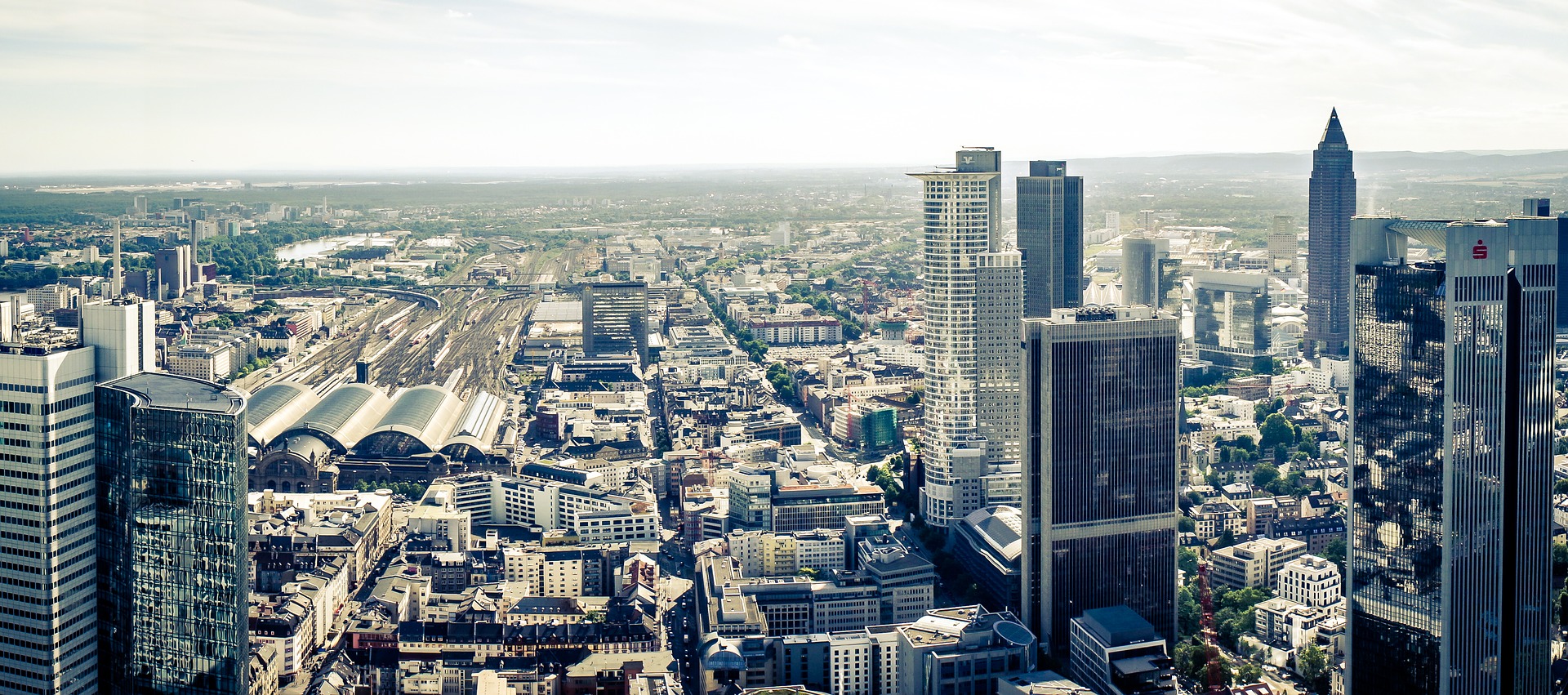 ACCOUNTING AND TAX COMPLIANCE SERVICES
Operating within and across the European Union requires an understanding of local accounting practices. For this reason, the management of corporate governance has become an increasingly important exercise. Global groups often face challenges when it comes to IFRS or GAAP reporting, local tax compliances as well as local statutory filings.
Operating companies are often confronted with local regulations and requirements, however, these can be met by designing an optimal and customized accounting and salary system. By instigating a daily routine companies can decrease costs and drive efficiency of their daily business operations.
Companies that operate across country borders need a firm with the greatest expertise and ability to act in the face of changing processes and local tax and legal compliances. Engaging with a professional service provider is an uncomplicated way to go forward.
To enange with a professional service provider should be an easy way to go forward. Companies that operate across country borders need a firm with the greatest expertise and ability to execute in respect to changing processes and local tax & legal compliances.
Counselhouse delivers customized services for the following processes:
Applying tax no. on Germany for payroll purposes
Registration at the German Tax Authorities.
Monthly salary calculations
Monthly payroll return
Communication with the tax authorities
Communication with parent company in India or US
Communication with your employee in Germany
Money disbursement to German authorities
Net salary disbursement to employees
Applying for an exemption of the unemployment and retirement contribution in Germany.
Preparation of personal tax returns for employees (US and German)
Obtaining Green Cards
Arrangement of unemployment benefits and handling of all communications with German authorities
Handling of local and international court cases
Arranging residence permit
Advice and training on the German social system and employee benefits
On arrival registration with local authorities etc.
Support with house and rental contracts
Counselhouse has the expertise to help international firms manage local tax compliance issues including legal, corporate tax, accounting, indirect tax, as well as risks and opportunities.
Let us be a part of your success story
Strong experience in supporting foreign companies to develop their business in Germany
Our clients success is our success. Our objective is to grow along our clients
We are family owned. Our long- term perspective allows for good strategy and decision-making
Book your advisory call today
We help you to assess the current phase of your business and to build your personal roadmap about how your business can start and grow in Germany.
Our newsletter covers the news you need. Subscribe now.