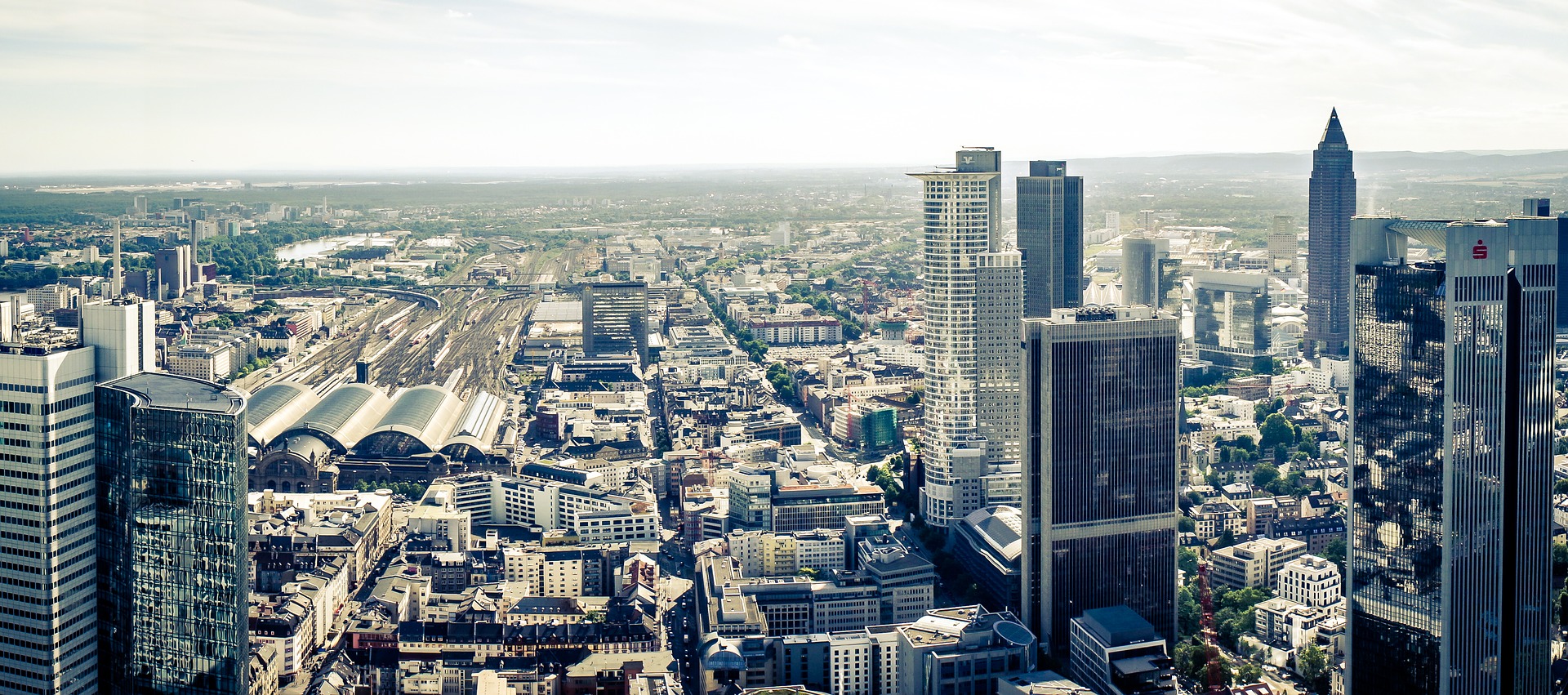 Customized payroll management for companies that are doing business in Germany
Companies that employ staff in Germany have to deal with sensitive information, and they are often confronted with a myriad of local regulations and requirements. By setting up an optimal and customized salary system these can be fine-tuned and incorporated seamlessly into the daily routine, thereby decreasing costs and driving the efficiency of their daily business operations. Clients engage our payroll accounting services to take advantage of our expertise in customizing and optimizing individual salary systems.
Applying for German tax numbers for payroll purposes
Registration with the German Tax Authorities.
Monthly salary calculations
Monthly payroll returns
Communication with the tax authorities
Communication with the parent company in India or US
Communication with the employees in Germany
Money disbursement to the German authorities
Net salary disbursement to employees
Applying for an exemption of unemployment and retirement contributions in Germany.
Services for private individuals:
Preparation of personal tax returns for employees (US and German)
Obtaining Green Cards
Arrangement of unemployment benefits and handling of all communications with German authorities
Handling of local and international court cases
Arranging residence permits
Advice and training on the German social system and employee benefits
On arrival registration with local authorities etc.
Support with house and rental contracts
Cooperation with relocation companies
Let us be a part of your success story
Strong experience in supporting foreign companies to develop their business in Germany
Our clients success is our success. Our objective is to grow along our clients
We are family owned. Our long- term perspective allows for good strategy and decision-making
Book your advisory call today
We help you to assess the current phase of your business and to build your personal roadmap about how your business can start and grow in Germany.
Our newsletter covers the news you need. Subscribe now.