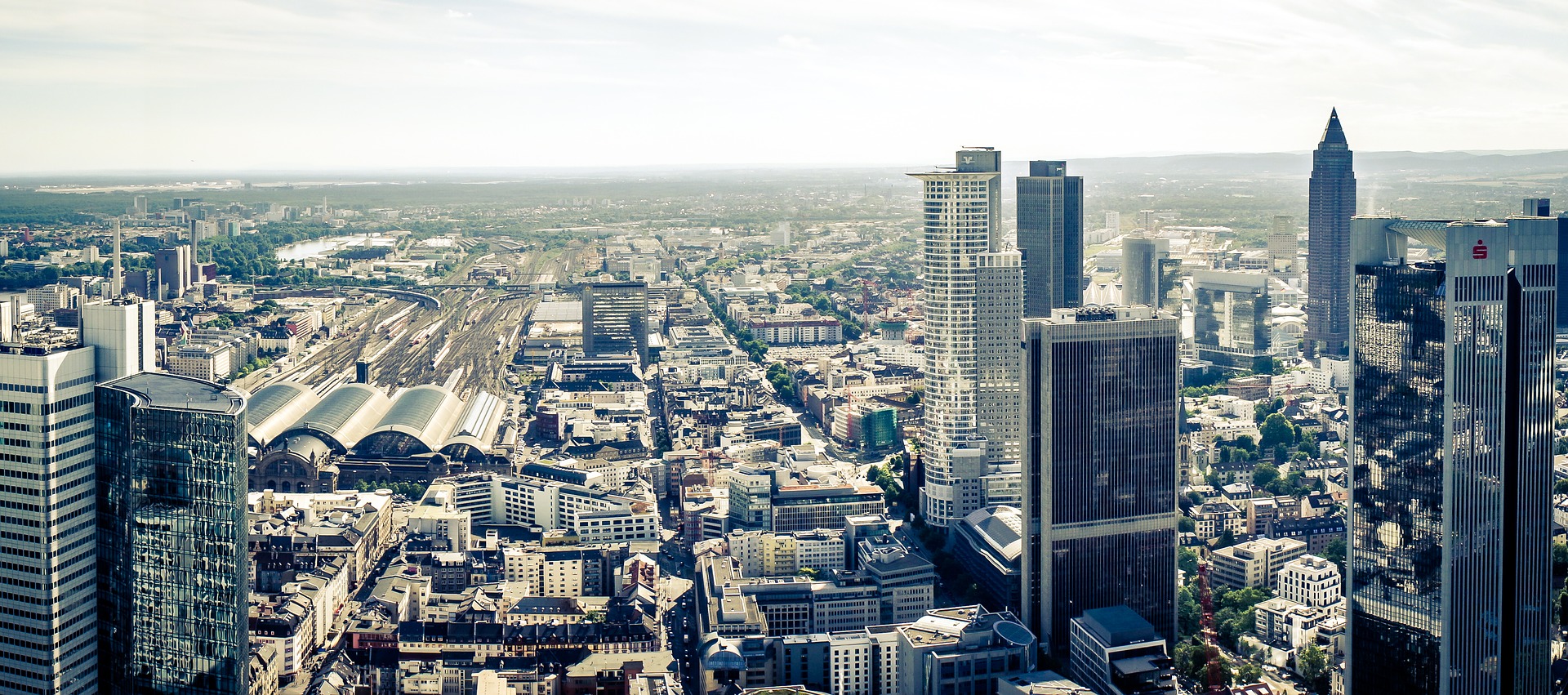 Enhance the quality of your financial reporting with Counselhouse's accounting professionals. We provide our clients with innovative solutions and knowledge in respect of:
ACCOUNTING & ADMINISTRATION SERVICES
Accounting
Payroll, banking
Invoicing and shipping outsourcing services
TAX SERVICES
Profit repatriation structures
Corporate tax filing and returns
Tax exemption Claims
VALUE ADDED TAX SERVICES
Transaction/Mergers & acquisions
Tax planning and structuring
Cost segregation
Tax credit services
New markets
Historic
Low income housing
Renewable energy
Multifamily housing
Research and development
AUDIT & ASSURANCE SERVICES
Statutory audits
Special engagement audits for M&A
Due diligence and internal control
Let us be a part of your success story
Strong experience in supporting foreign companies to develop their business in Germany
Our clients success is our success. Our objective is to grow along our clients
We are family owned. Our long- term perspective allows for good strategy and decision-making
Book your advisory call today
We help you to assess the current phase of your business and to build your personal roadmap about how your business can start and grow in Germany.
Our newsletter covers the news you need. Subscribe now.