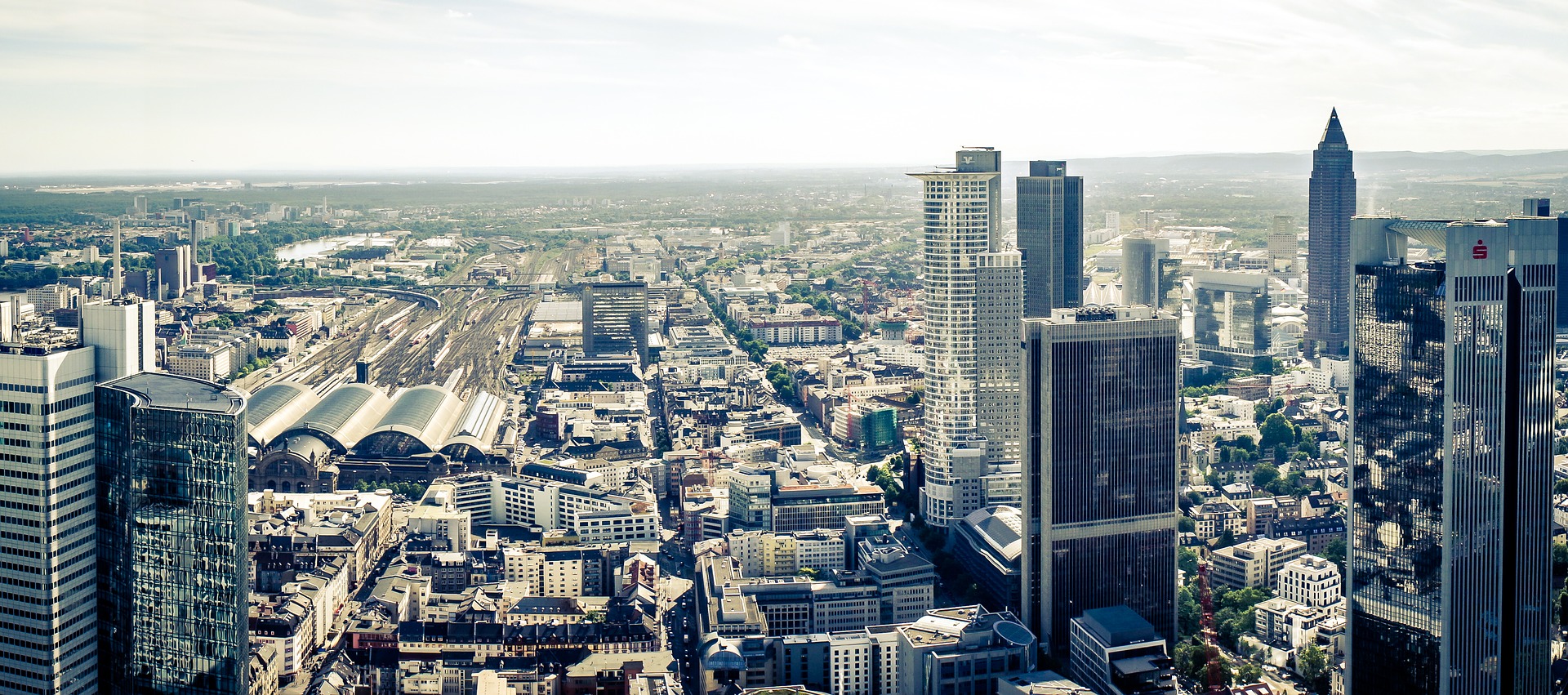 Enhance the quality of your financial reporting. Our accounting advisory professionals provide clients with innovative solutions and expert knowledge in these areas:
DISTRIBUTION OF TASKS AND PLANNING OF APPOINTMENTS
Deadlines for the last posting of the group internal transactions
Deadline for closing of group internal balances
Deadline for reporting package
METHOD OF CONSOLIDATION AND
CIRCLE OF CONSOLIDATION ( HGB,IAS,US - GAAP, ETC.)
Preparation of shareholder value list and decision about the basis of Accounting Principles
Determination of the included group enterprises
Establishing the consolidation method for separate group enterprises
Provision and proof of the reasons for the exclusion of group enterprises
STANDARDIZED GROUP GUIDELINES (GROUP HANDBOOK)
Standardized accounts distribution guidelines (Same chart of Accounts for the group, standardized Accounts distribution)
Standardized Accounting Principles (as far as it is possible with subsidiaries abroad)
Guidelines for Transmission Bridge (HB I to HBII.)
STANDARDIZED REPORTING OF GROUP ENTERPRISES (REPORTING PACKAGE)
Balance Sheet and Profit & Los of single financial statements (HB I)
Balance Sheet and Profit & Loss according to Group policy (HB II)
Documentation of Transmission Bridge ( HB I to HB II)
Further data relevant to consolidation
Stock of group delivery
Production costs for delivery to group
Subsidiaries
Internal group turn-over and material use from group deliveries
Internal group claims and obligations
Other internal group settlements
Group related provisions
Obligations and liabilities arising from certain circumstances
CONSOLIDATION TECHNIQUE
Simple tabulation
Consolidation software (e.g. Hyperion)
CONSOLIDATION
Calculation of the conversion of foreign currencies
Preparation of B/S and P/L Trial Balance
Consolidation of assets
Consolidation of liabilities
Consolidation of income and expenses
Procedure concerning latent tax within the group
Development of the group property register
Preparation of group balance sheet and group Profit & Loss
Preparation of the group balance appendix and group status report
Let us be a part of your success story
Strong experience in supporting foreign companies to develop their business in Germany
Our clients success is our success. Our objective is to grow along our clients
We are family owned. Our long- term perspective allows for good strategy and decision-making
Book your advisory call today
We help you to assess the current phase of your business and to build your personal roadmap about how your business can start and grow in Germany.
Our newsletter covers the news you need. Subscribe now.