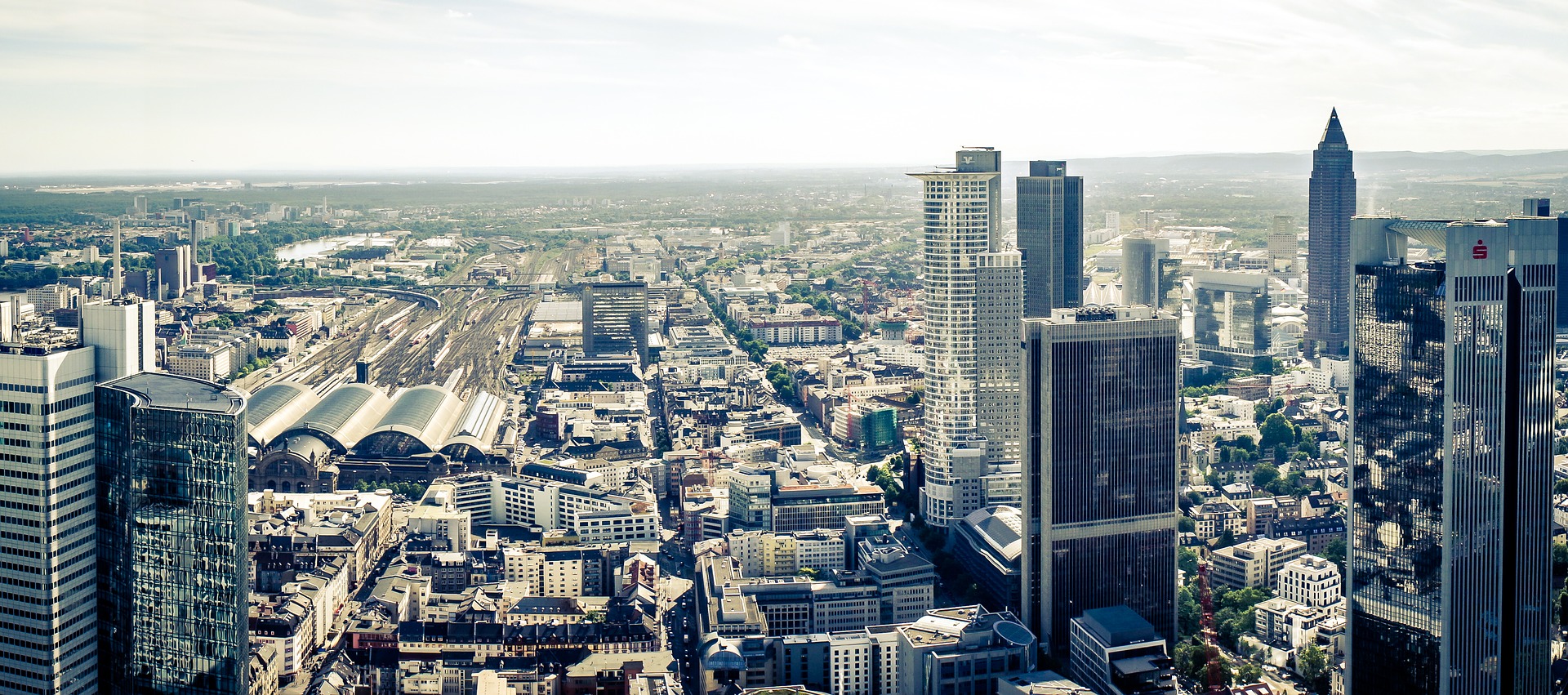 Counselhouse provides a range of accounting services designed to help our clients improve their financial processes, manage risk, maintain transparency and enhance the credibility of their financial reporting.
ACCOUNTING SERVICES
Employee benefit plan audits
Internal audit
Regulatory and statutory compliance
Internal control evaluation
Contractual compliance
Risk assessments
FINANCIAL STATEMENTS
Preparation of internal financial statements in line with the German Commercial Code (HGB) and International Accounting Standards / International Financial Reporting Standards (IAS / IFRS), preparation of income statements for tax purposes.
Conversion of accounting systems. E.g. financial statements under the to German Commercial Code (HGB) into financial statements in line with International Accounting Standards (IAS / IFRS) (e.g. for disclosure purposes)
Preparation of cash flow statements
Statements of changes in equity
Plausibility audits according to Art. 18 of the German Banking Act (KWG),
Loan negotiations and negotiations with the German authorities.
Let us be a part of your success story
Strong experience in supporting foreign companies to develop their business in Germany
Our clients success is our success. Our objective is to grow along our clients
We are family owned. Our long- term perspective allows for good strategy and decision-making
Book your advisory call today
We help you to assess the current phase of your business and to build your personal roadmap about how your business can start and grow in Germany.
Our newsletter covers the news you need. Subscribe now.