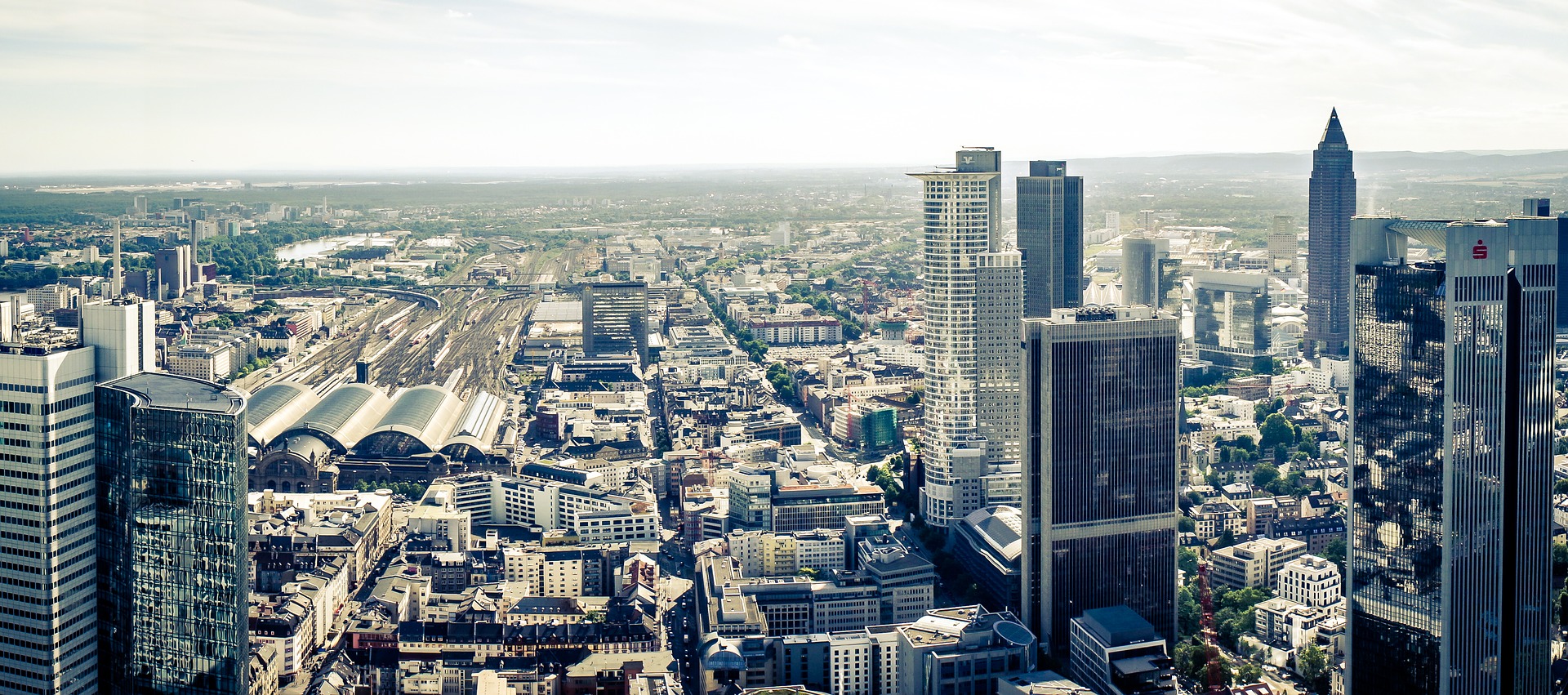 TRADING LAW ADVISORY SERVICES
Our trading law advisory services can help international trading companies with regard to the following functional issues:
Definition of sales representative agreements
Enforcement of legal claims in court and out-of-court
Verification of sales representative's claims
Consultation on termination of contracts
Evaluation of the rights and duties with regards to terminated contracts
Collection of due invoices
Creation and verification of international delivery contracts under trading law
Counselhouse provides legal advice on all aspects of import and export in Europe.
Let us be a part of your success story
Strong experience in supporting foreign companies to develop their business in Germany
Our clients success is our success. Our objective is to grow along our clients
We are family owned. Our long- term perspective allows for good strategy and decision-making
Book your advisory call today
We help you to assess the current phase of your business and to build your personal roadmap about how your business can start and grow in Germany.
Our newsletter covers the news you need. Subscribe now.