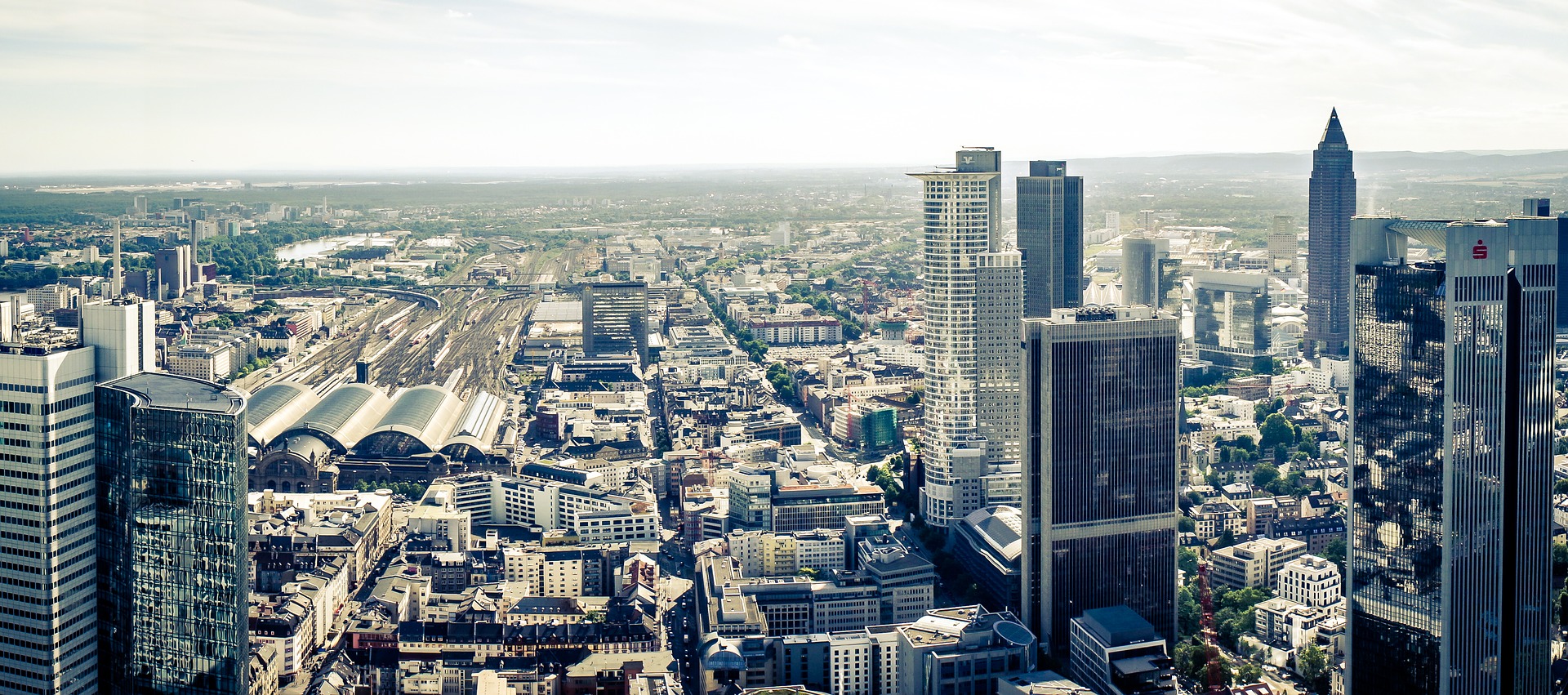 We provide specialized teams that cover all aspects of HR law, advising clients in the areas of employment, social security and pensions law. Furthermore, when it comes to relocating a workforce to Germany we have a wealth of experience in advising clients in respect of German immigration law.
Our expertise can be brought into an organization to assist in the development and implementation of an effective HR strategy:
HR strategy advisory services
Setting up and maintaining employee files
Setting up customized contracts (i.e. founding Shareholder, sales compensation plans, etc.)
Contract compliance and due diligence
Calculation of commission fees and other variables
Personnel analyses, efficiency reviews
Setting up and operating payroll systems
calculating and paying social security contributions and withholding tax, PAYE and other contributions at local, regional and national levels
Advisory service with regard to German comliance and regulations
Advisory service with regard to the labour leasing licence for Germany
HOW WE CAN HELP YOU
From the creation of the first contract among all participating shareholders to the setup of a complete operating sales organization, our legal advisors can guide companies throughout the process of developing their business within and across the German marketplace.
Let us be a part of your success story
Strong experience in supporting foreign companies to develop their business in Germany
Our clients success is our success. Our objective is to grow along our clients
We are family owned. Our long- term perspective allows for good strategy and decision-making
Book your advisory call today
We help you to assess the current phase of your business and to build your personal roadmap about how your business can start and grow in Germany.
Our newsletter covers the news you need. Subscribe now.