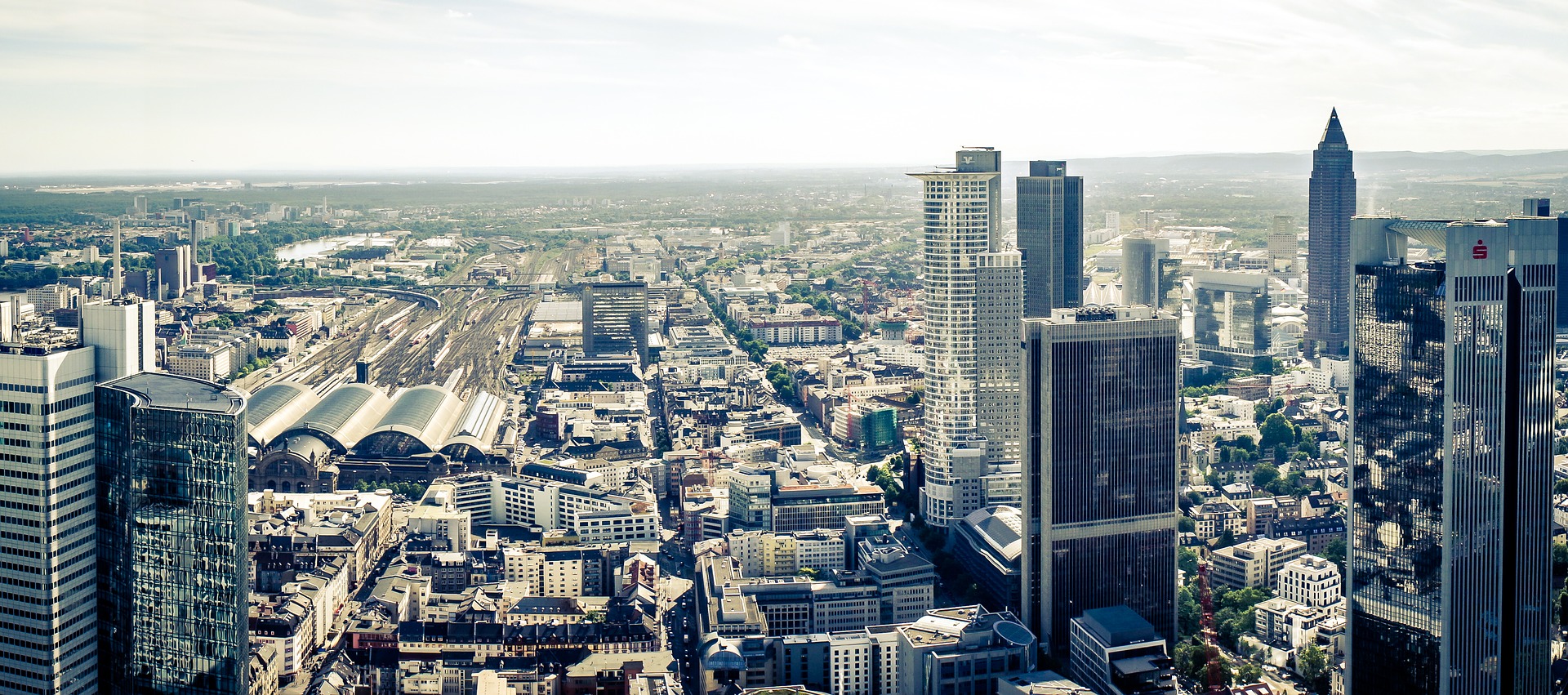 CORPORATE & COMMERCIAL LAW
---
Our legal teams think along our client's business goals to anticipate any legal pitfalls. However, when legal procedures can not be averted legal advisors will be there for you to react quickly to commercial legal issues. Take advantage of our comprehensive legal advisory services.
We support and give advise to companies in regard to:
Choosing the German legal form along your individual business objectives
Incoproration & registration of companies, subsidiaries, branches, partnerships, sales offices of foreign entities
Legal support to legal entities or different kinds of partnerships
Drawing up the necessary organizational documents for a company or a partnership
Preparing the necessary documents for the changes in the organizational structure of companies, change of the registered address, shareholders
Liquidation of a company in the case of bankruptcy law or insolvency
Talking & negotiate to local authorities & stakeholders
Legal aspects of corporate finance
Commercial transactions
Sales agent law
Let us be a part of your success story
Strong experience in supporting foreign companies to develop their business in Germany
Our clients success is our success. Our objective is to grow along our clients
We are family owned. Our long- term perspective allows for good strategy and decision-making
Book your advisory call today
We help you to assess the current phase of your business and to build your personal roadmap about how your business can start and grow in Germany.
Our newsletter covers the news you need. Subscribe now.