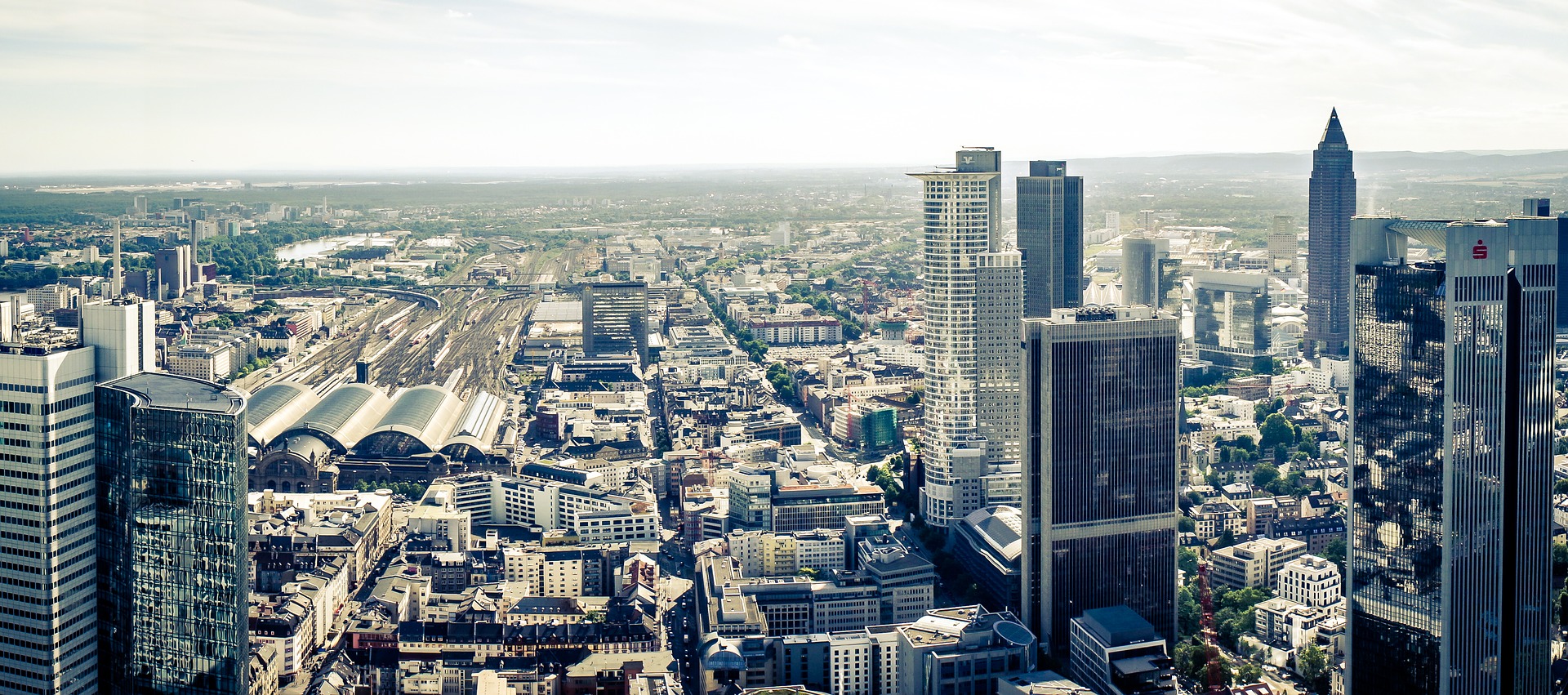 Katerina Koleva & her team offer a wide-spread of corporate services. Whether you need legal advice for your future strategy planing, contracting customers & partners or just to maintain your everyday business. Our legal devision is well connected to many experts globally, bringing you the highest standard of professional services you are looking for to support your business. Our strengths are built on a direct and especially pragmatic business culture. Our clients have been trusting us for many years. This great collaboration is the foundation for many of the long-term business relationships.
Services provided:
Corporate & Commercial
Accounting advisory
Payroll & HR advisory
Tax structuring
Employment
Legal cases
Incorporation of new businesses
Interim executive management
Services provided for private individuals:
Preparation of personal tax returns for employees (US and German)
Obtaining Green Cards
Arrangement of unemployment benefits and handling of all communications with German authorities
Handling of local and international court cases
Arranging residence permit
Advice and training on the German social system and employee benefits
On arrival registration with local authorities etc.
Help with house and rental contracts
Help with moving companies
Let us be a part of your success story
Strong experience in supporting foreign companies to develop their business in Germany
Our clients success is our success. Our objective is to grow along our clients
We are family owned. Our long- term perspective allows for good strategy and decision-making
Book your advisory call today
We help you to assess the current phase of your business and to build your personal roadmap about how your business can start and grow in Germany.
Our newsletter covers the news you need. Subscribe now.