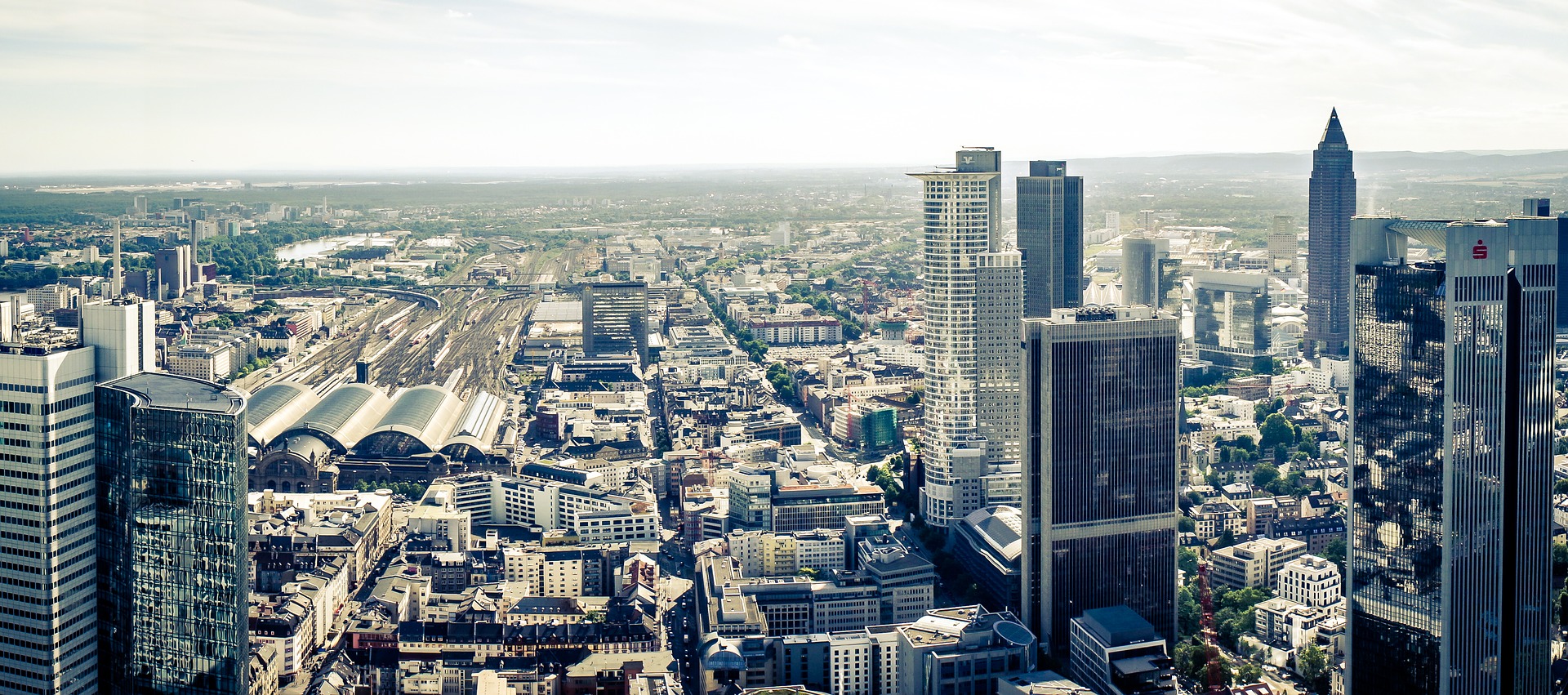 FINANCIAL SERVICES ADVISORY
LEGAL NECESSITIES
We give advice in all financial aspects by a number of highly qualified specialists working in the financial services market for years
launching a new business
financial promotion
collective investment schemes
We help clients to structure and operate their businesses to meet the compliances and regulations. In addition, we suupport clients in the case of corporate reorganisations and the implementation of new legislation.
TAX DEDUCTIONS
Tax deductions are possible, if you offer one of the following elements. We will advice you how to structure these additional contract features.
A performance related bonus system is definitely something what is more and more usual, even for lower ranked staff.
Our strengths are especially in a direct and extremely fast business communication, whether it is face-to-face or through email all around the globe, which is the foundation for many great long-term business relationships. 
Let us be a part of your success story
Strong experience in supporting foreign companies to develop their business in Germany
Our clients success is our success. Our objective is to grow along our clients
We are family owned. Our long- term perspective allows for good strategy and decision-making
Book your advisory call today
We help you to assess the current phase of your business and to build your personal roadmap about how your business can start and grow in Germany.
Our newsletter covers the news you need. Subscribe now.