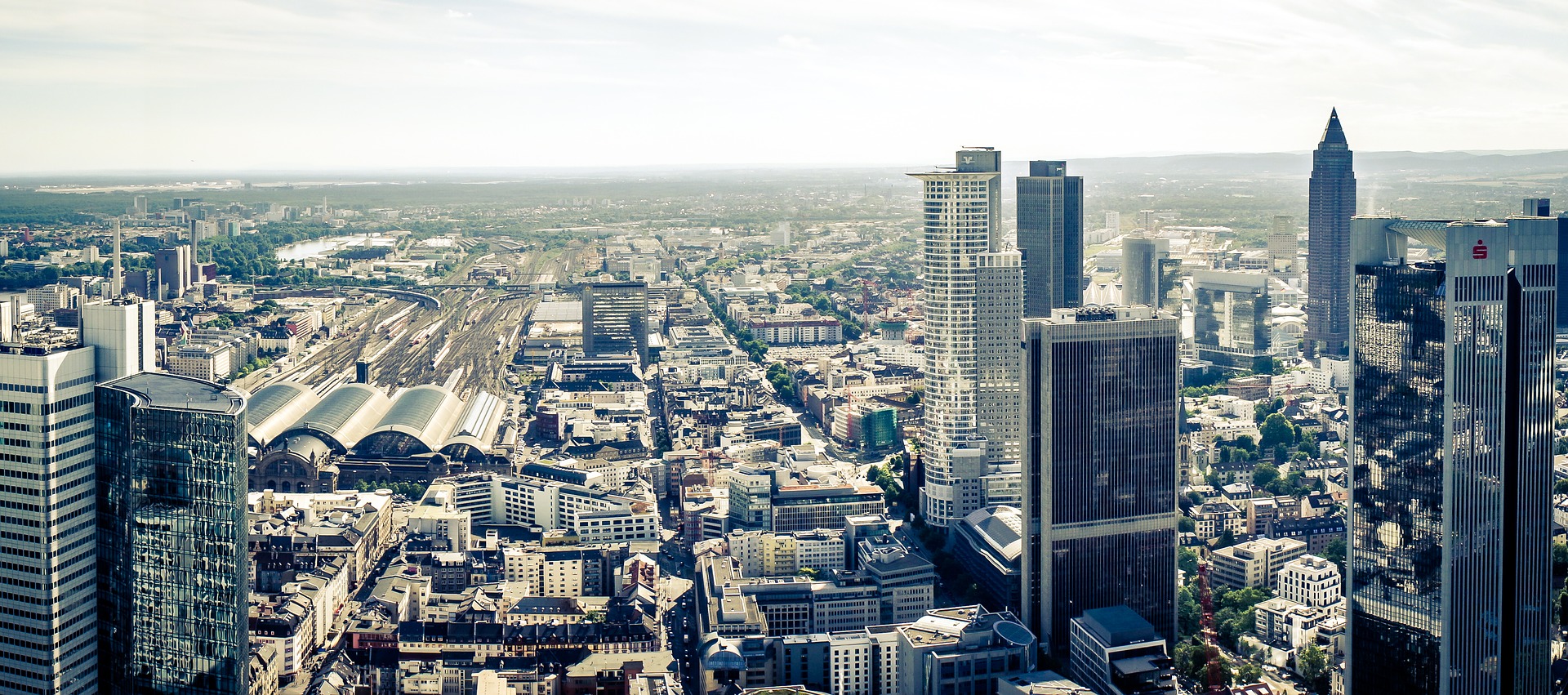 More than 100 companies already run their business in Germany better with us
Combined, our customers have achieved and average annual growth rate of 23%
Together with our customers we helped to create 500 new jobs
ENABLING YOU TO GROW WITHIN AND ACROSS VALUE CHAINS
We believe that a company has greater value when it has a positive return on equity and a positive impact on society.
ABOUT US
Welcome to Counselhouse. Counselhouse is a legal advisor in Germany and specialized to provide legal advisory services to international companies & investors doing business in Germany and Greater Europe. Our expertise is based on many successful long-term client engagements through out the past years.
Whether you want to incorprate a new business or manage your local operations in Germany, Counselhouse is a strong legal advisor that will support you to start, develop and maintain your business within and across the European markets. Working together with exclusive partner allows us to generate greater value to our clients.
Please find as follows the key benefits in working with us:
Unique network of people
Specialized expat services
Real patnership engangements
Great experience in advising international comanies to employ foreign workers in Germany
"We cooperate with specialized partners to provide the greatest value to our international clients"
We help you to successfully start & run your business in Germany.
Whether your are incorporating a new business, planning to restructure your existing organization or looking into a possible new acquisition. Consultinghouse is providing innovative solutions to address unique business challenges that support companies across various industries. Clients engage with Consultinghouse to successfully manage their complete business lifecycle in a strong German economy.
We help to expand your business within and across the European markets
ME.S is a professional services firm committed to helping international companies to reach new customers for any kind of product in Germany & Greater Europe. Our services can be tailored to support individual steps of the value chain. Furthermore, we help companies to organize and operate their own individual value chain within and across the European markets.
We help to find the right talent to grow your business in Germany
HeroConsulting is here to assist expanding companies in the recruitment process when entering the German market. Our main goal is to guide every company end-to-end: From sourcing for new talent to the management and development of its Human Capital. Master Human Capital Management by turning your talents into heroes with HeroConsulting!
Let us be a part of your success story
Strong experience in supporting foreign companies to develop their business in Germany
Our clients success is our success. Our objective is to grow along our clients
We are family owned. Our long- term perspective allows for good strategy and decision-making
Book your advisory call today
We help you to assess the current phase of your business and to build your personal roadmap about how your business can start and grow in Germany.
Our newsletter covers the news you need. Subscribe now.